OUR PHILOSOPHY
At MyAura we use our no BS* (bad stuff) approach to life to create natural deodorants and antiperspirants.
ingredients you understand
Our skincare is formulated with only the good stuff like essential oils, prebiotics, arrowroot and botanically-derived scents that don't disrupt your skin's natural pH balance and naturally neautralise body odour.
Learn more
Coconut Oil
Renowned for moisturising the skin, antibacterial and helps neutralise odour
Arrowroot
Helps to absorb moisture
Essential Oils
Help detoxify and open up your pores
Prebiotics
Support healthy bacteria and restrict odour forming bacteria
Shea Butter
Anti-inflammatory and helps soothe your skin
Vitamin E
Helps to hydrate and protect your skin, reduce inflammation and assist in the healing process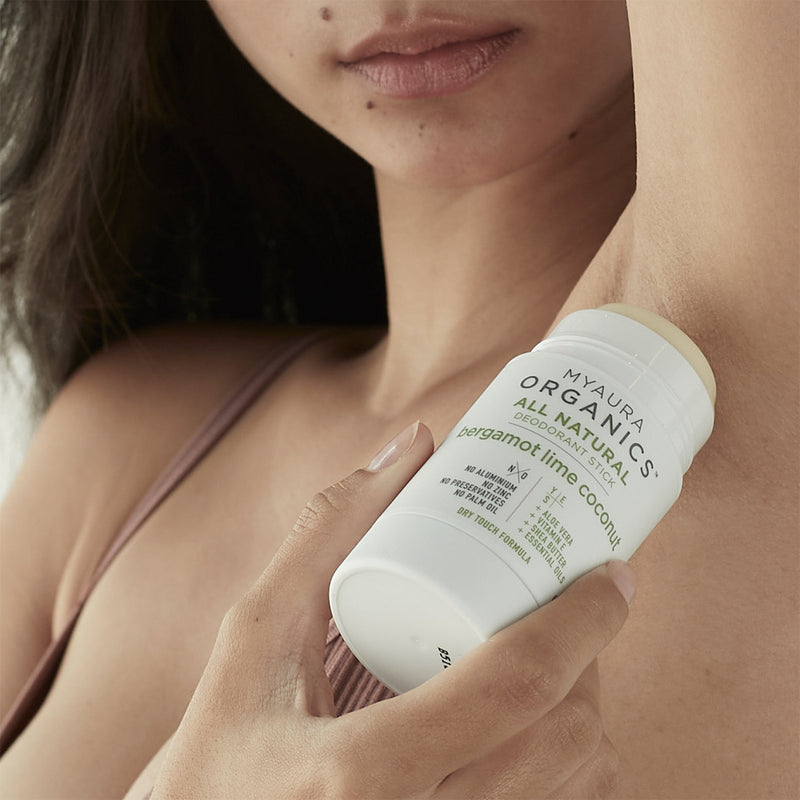 locally made & Australian owned
We are proudly 100% Australian owned and all our products are locally-made in Melbourne. Our whole range is vegan and we are always striving towards a more sustainable formulation and packaging practices.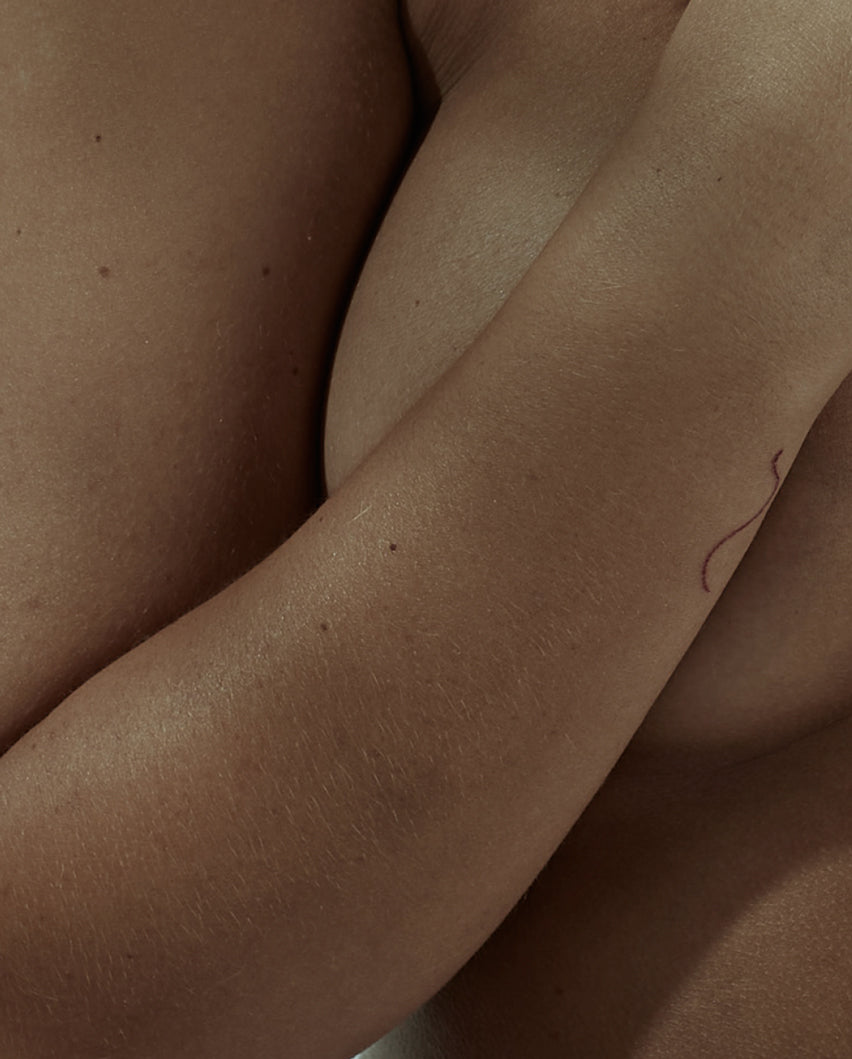 empowered
We're here to make sure everyone has the chance to embrace a kinder way of caring for their skin and mind. All of our natural products are accessible, affordable and rewarding, without compromising on quality or user experience.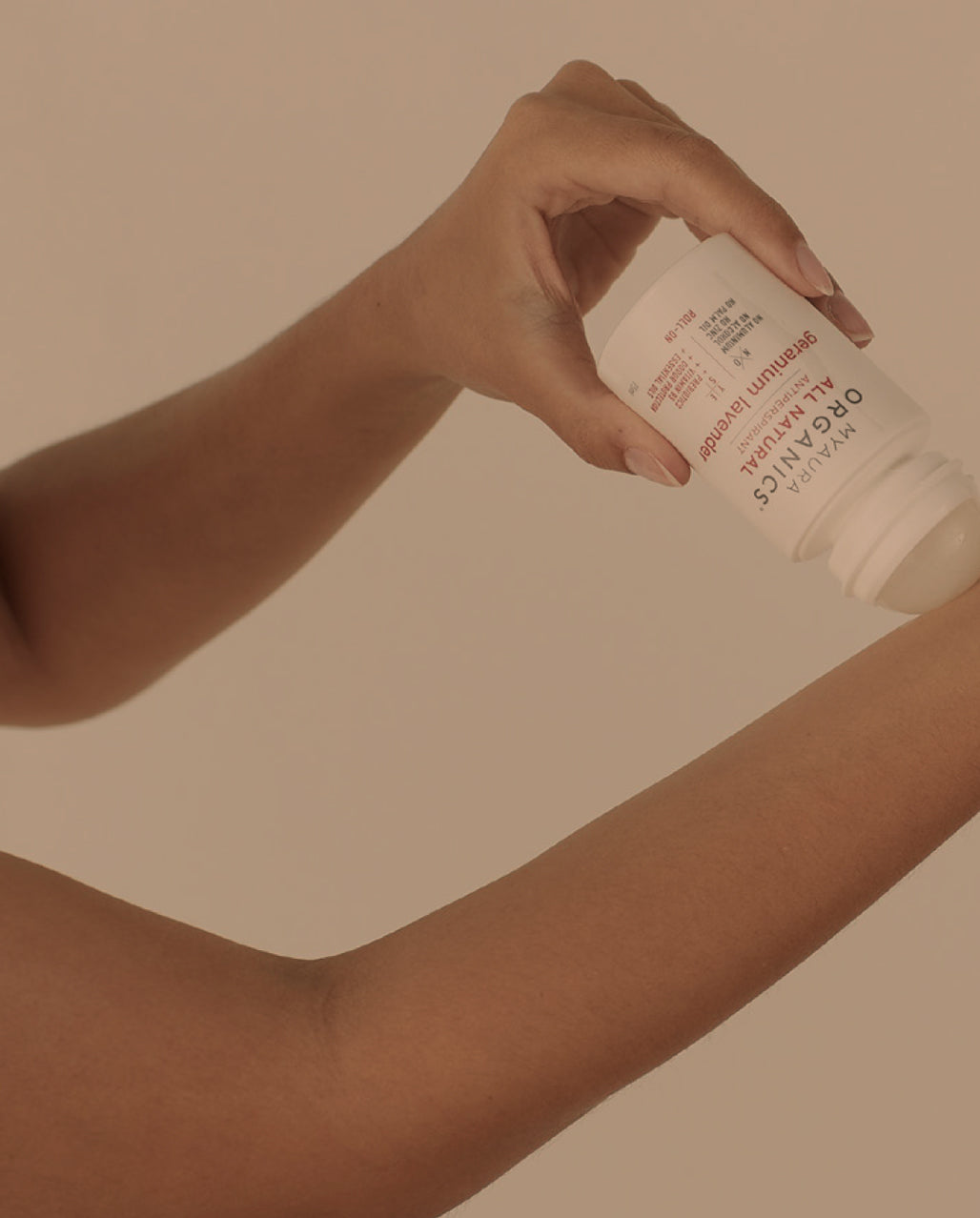 COMMITTED
We believe that a natural alternative doesn't have to mean less effective; we are committed to ensuring our products are gentle for your skin and do what they're supposed to do. No synthetic fragrances, no palm oil, cruelty free.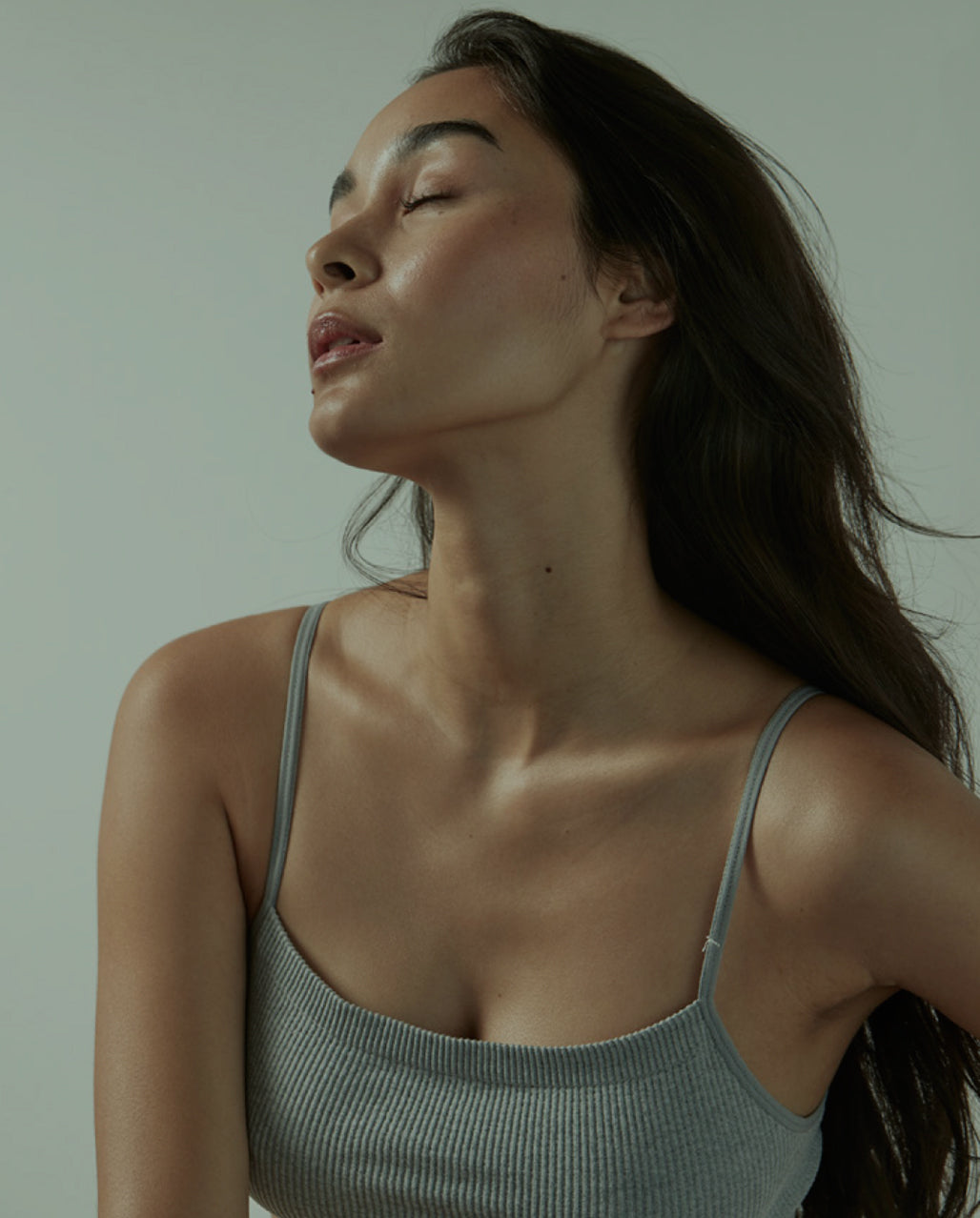 accessible
We're imploring women everywhere to detox their life from all the BS* (bad stuff). Together, we can put an end to women thinking they need to be a certain way to be perceived as attractive. Why should we have to fit in with all the rest after all?